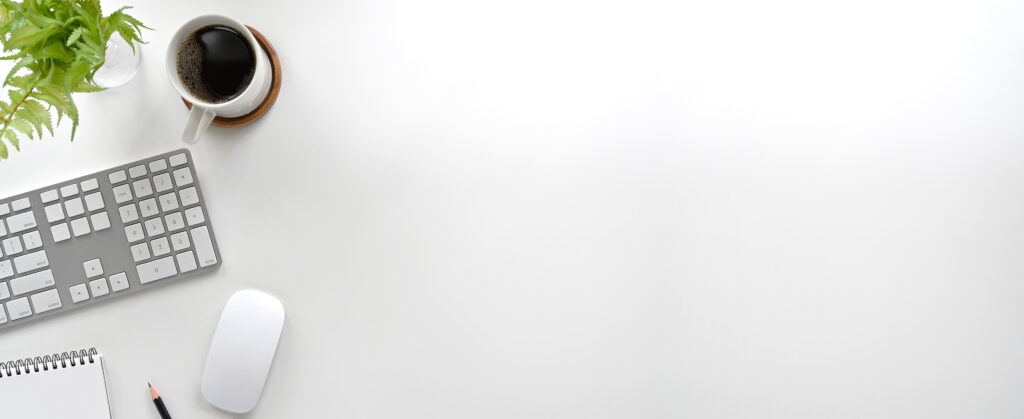 PURPOSE. PROFIT. IMPACT.
Implement systems.
Transform your business.
Helping small business entrepreneurs create & grow sustainable, impactful, and profitable businesses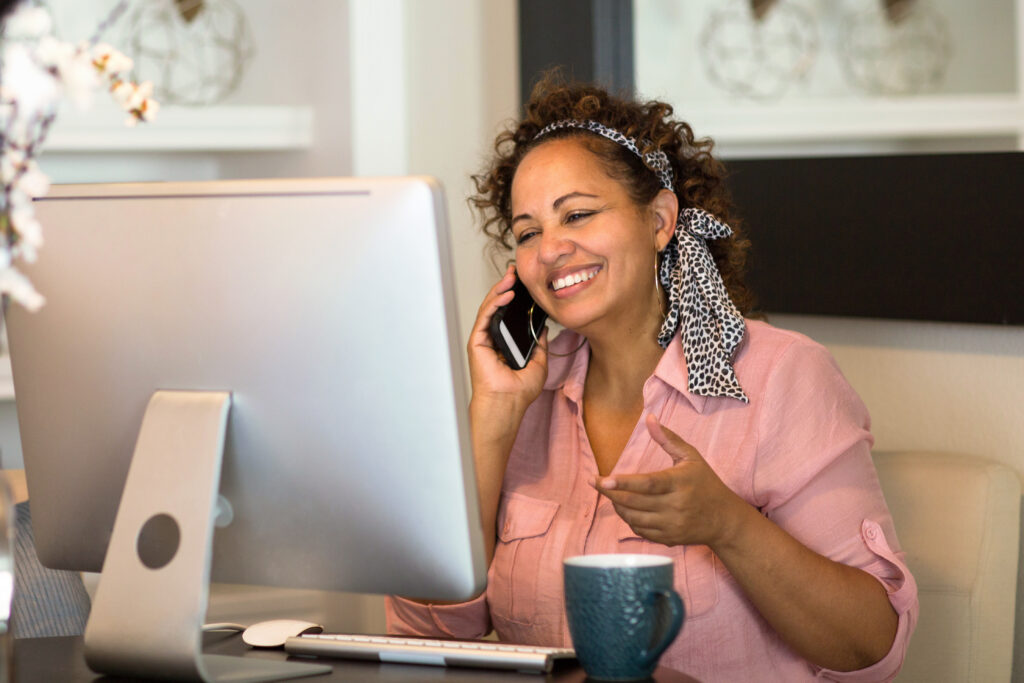 My mission is to inspire, empower, & motivate women entrepreneurs to live authentically in their purpose and deliver impact."

Sheena Hunt, Founder
Businesses need structure. Businesses need focus. Businesses need systems. We deliver on being experts in operations & systems.
The DeVain Collective consults & coaches entrepreneurs & business leaders on developing & growing their businesses with systems development, implementation, optimization, and launching.
We leverage online courses, virtual consulting, and coaching to help you build an impactful & profitable business using the method that works best for you!
Providing Solutions
Growing a company takes structure throughout the business to make things simpler, easier for team members to do, and streamlined. Right now, it may be working for you just doing things on-the-fly but is it sustainable? You want to hire. You want to grow. You want to continue to be consistent and deliver great results for your customers. It's time to bring in some processes and improve operations (front-end and back-end) to better position your company for growth. How do we do it?
Meet with you to learn about your goals and where you want to focus
Do an assessment & analysis of what you're doing now
Collaborate to create processes & systems to streamline the work
Develop procedures (SOPs) and training program
Support in implementation & further analysis for sustainability