Purpose. Profit. Impact.
Elevating companies with optimized operations, impactful leadership &
profitable systems.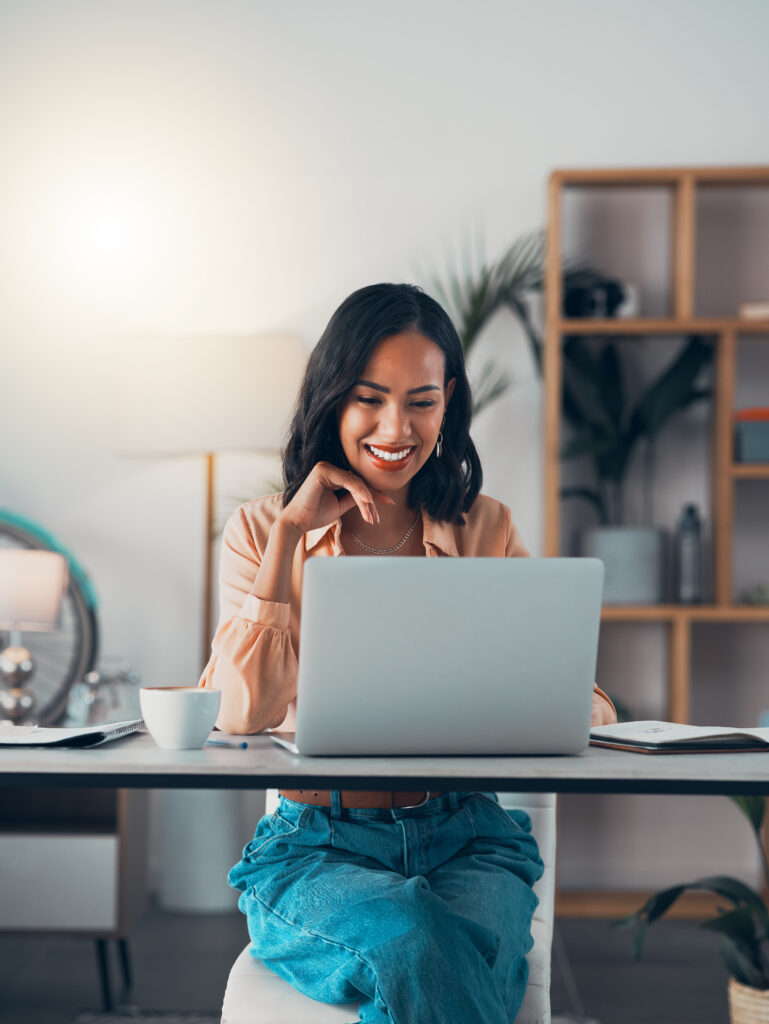 WHAT WE DO?
Our work is all about elevation & impact of women founders & executives.
We're helping women founders, CEOs, COOs, and other small business executives create profitable systems in their companies with optimized operations, deliver impactful leadership, and elevate their companies in their industry.
We know that successful women leaders lead to profitable companies and transformed communities. So we offer operations & leadership coaching (and consulting) for entrepreneurs & executive leaders in companies that are on the road to make a million (and beyond). We're for the growth-focused founder who is ready to elevate.
WHY WE DO IT?
Our mission is simple: we know when women lead and make money in their companies, not only do they thrive, but their team, families, and communities thrive. It's the ripple effect for us! We want to see women lead successful companies, delivering for their customers, and making a major impact in their lives and their communities. With purposeful offers, profitable systems, and impactful leadership founders & executives of small companies can deliver on an elevated level.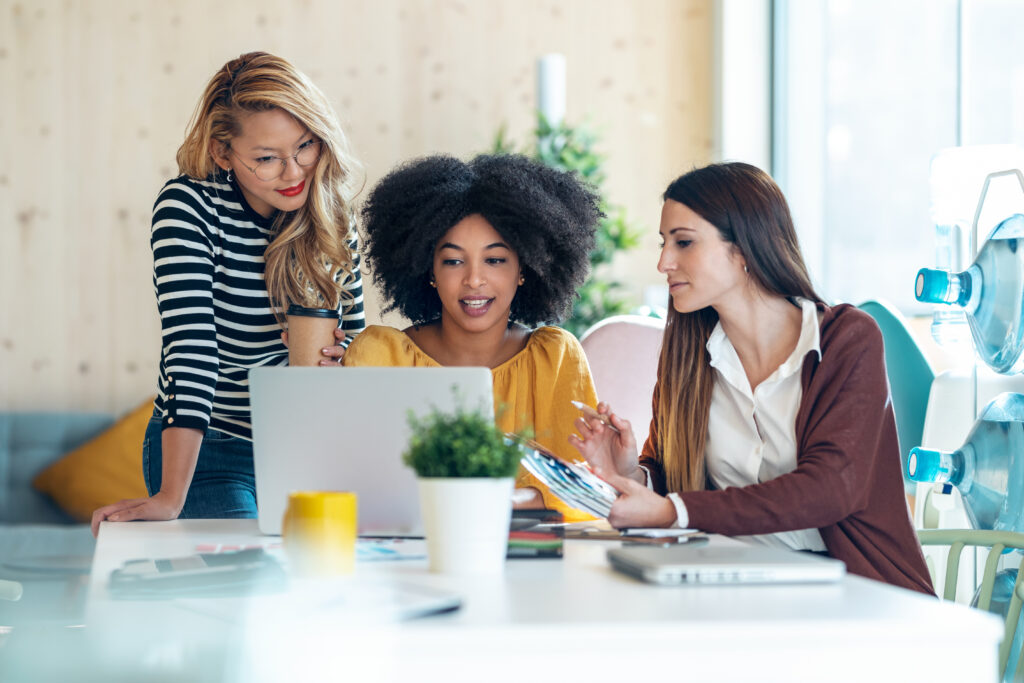 It's time to elevate your company, deliver for your customers, and transform your community."

Sheena Hunt, Founder
Businesses need structure. Businesses need focus. Businesses need systems. We deliver on being experts in operations, systems, and leadership for growing companies.
The DeVain Collective consults & coaches entrepreneurs & business leaders on developing & growing their businesses with systems development, implementation, optimization, launching, and leading.
We leverage virtual consulting and coaching to help you build an impactful & profitable business using the method that works best for you!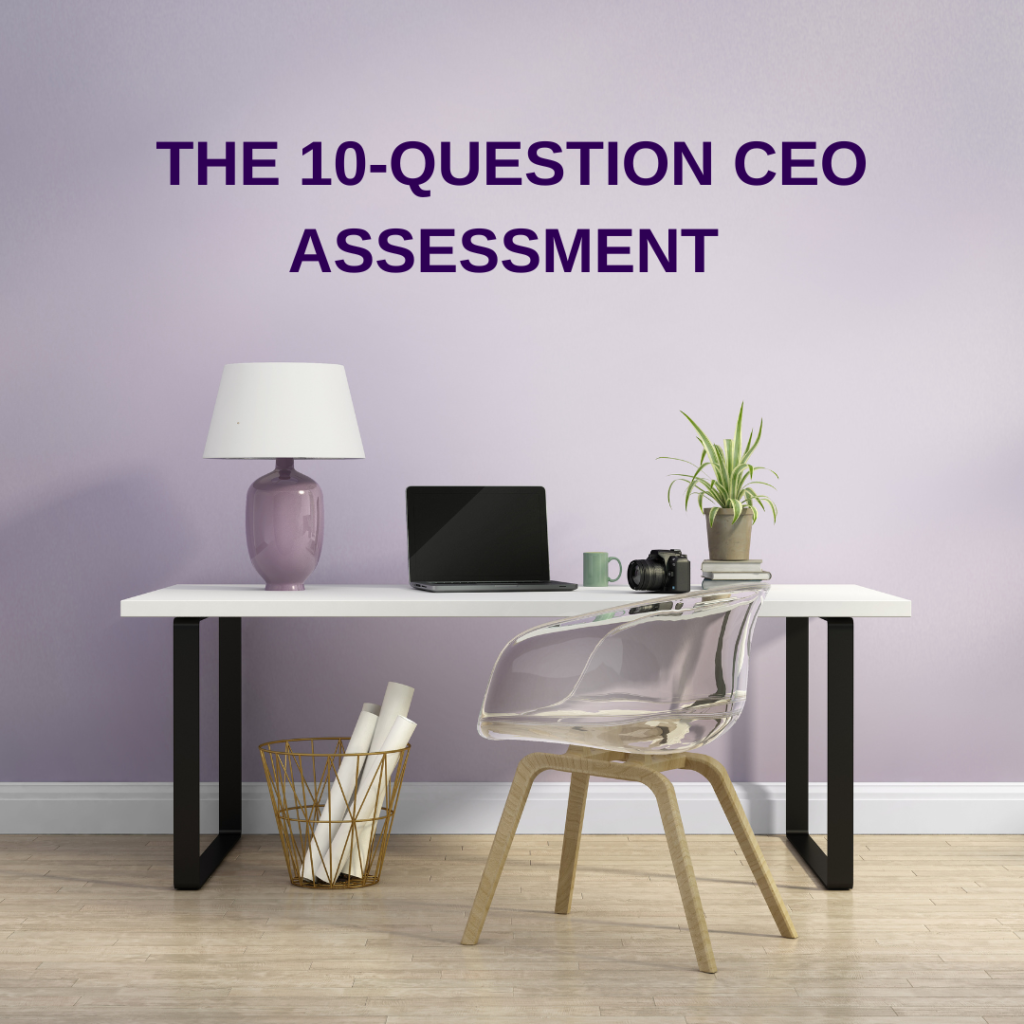 The 10-Question CEO Assessment
Take the assessment to gauge if your company is positioned for needed improvements in how it operates and how you (and your team) lead.
This 10-Question assessment is perfect for the CEO who is focused on growing their business. The assessment touches on hiring/employment, systems, operations, and you!
Let's assess!