The DeVain Collective began its journey in 2015 with the Beautifully Complicated Podcast focusing on the holistic view of women entrepreneurship. Kicking it up to consulting and coaching on business operations, Sheena Hunt (CEO of The DeVain Collective) took her 15 years of Operations experience at large organizations and brought it to small businesses. Take that coupled with her experience of running a marketing agency, she utilized those experiences to develop the Optimize for Impact framework designed to help small businesses develop & implement systems to transform their businesses for scalability, profitability, and impact .
We believe deeply in helping entrepreneurs (especially women) grow their businesses with sustainability and scalability in mind. We believe in working with businesses that want to make a great, positive impact on their communities and the lives of their teams. We know that when we're able to help founders and their teams develop the right systems, we are helping them deliver greater impact. We believe in giving people space in developing themselves for those who want to do it on their own. We believe that coaching people who want to lean into their purpose in their business because we know purposeful work is powerful work.
We coach. We consult. We empower.
Our focus is helping you deliver: Purpose. Profit. Impact.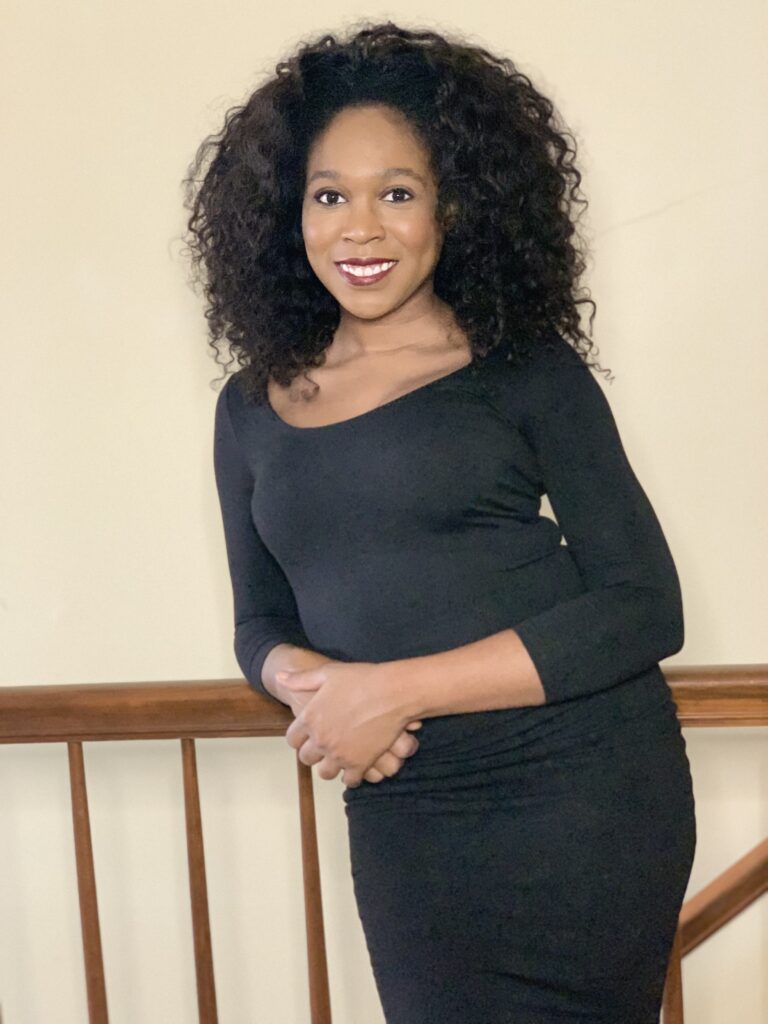 Sheena Hunt, Founder & Chief Executive Officer
I founded this company with one focus: ensuring small businesses are built with solid operations that are supported by systems to allow for profitability and impact. This leads to purpose in action.