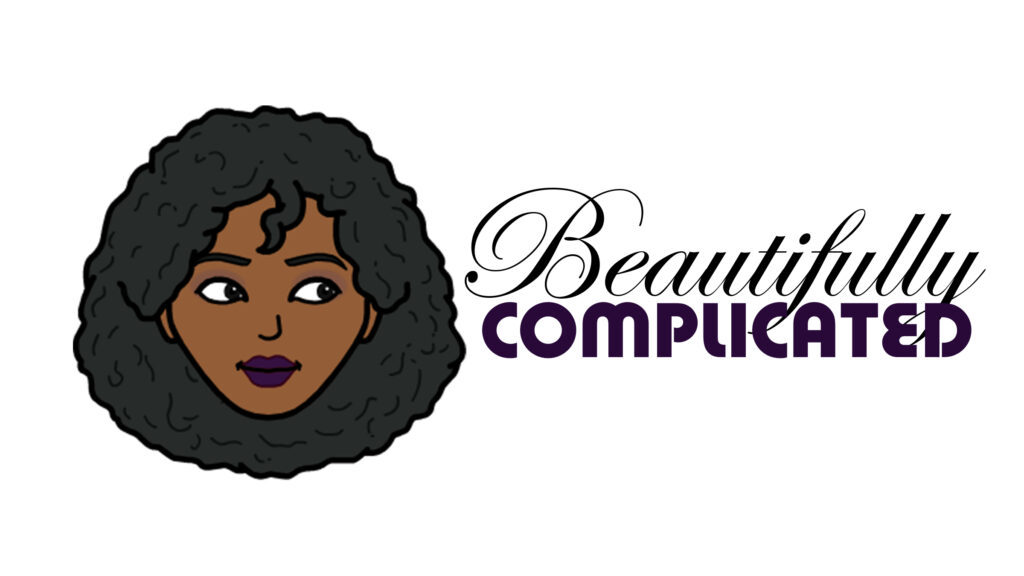 The Beautifully Complicated Podcast is a show hosted by Sheena Hunt that focuses on the fullness of life for women entrepreneurs. Covering business tips & ideas, self-care for entrepreneurs (and their teams), as well as current events.
The uniqueness of this show is that it understands the beautiful complexities of the lives of women entrepreneurs and chooses to speak to that fully.
We know we're not monoliths nor are we just entrepreneurs, we are women, citizens, friends, moms, etc. All of that makes up the person who runs the business.
After all, the best life is beautifully complicated.