WHAT WE OFFER
---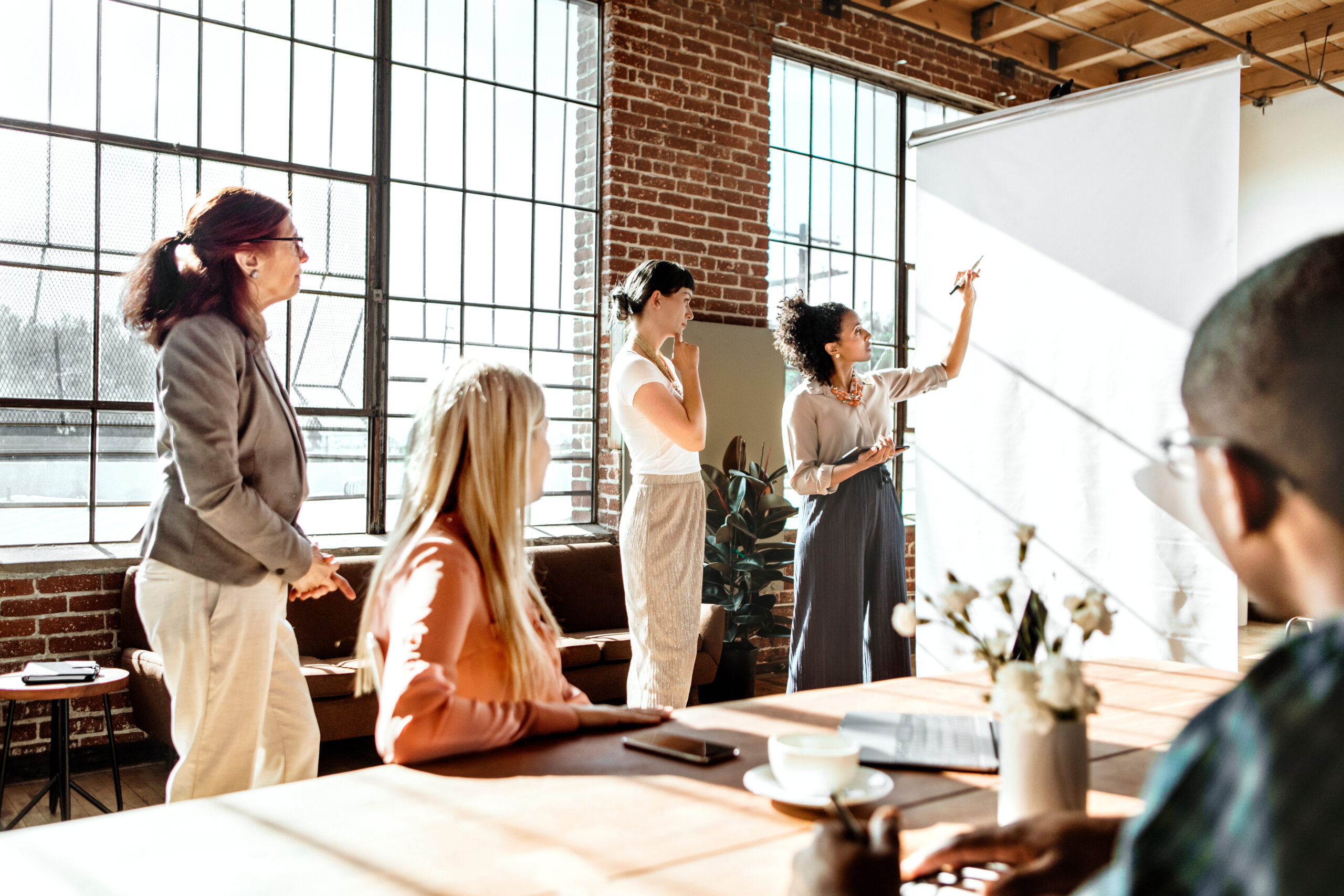 Coaching
Using our Optimize framework, our CEO, Sheena, coaches & mentors small business owners, CEOs, and COOs on the development & implementation of improved front and back office systems. The focus is to help you build a business that is more efficient and effectively meets the needs of your team, customers/clients, and improve profitability & impact. It's about doing the purpose, profit, and impact work.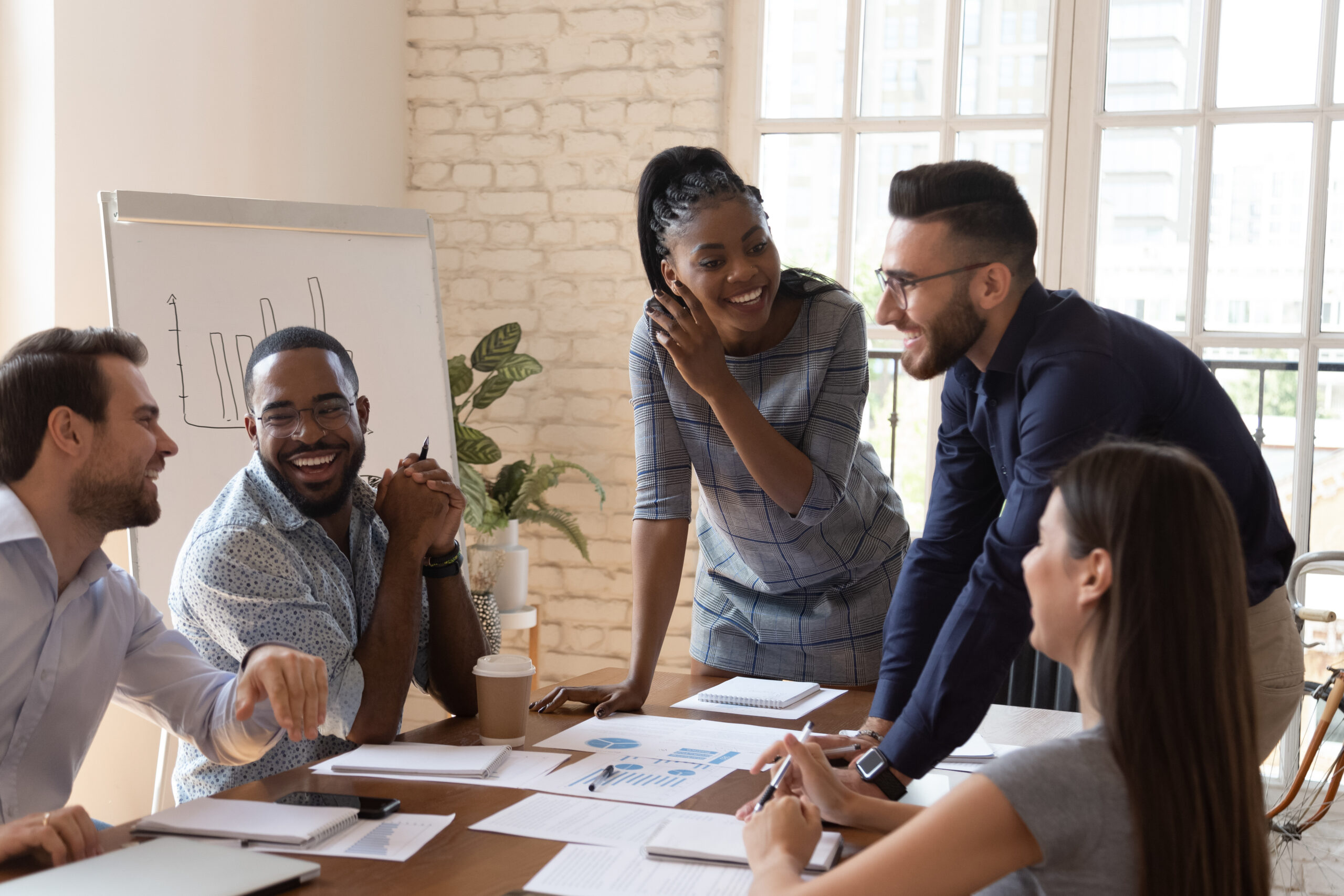 Consulting
We offer operations consulting to businesses on development & implementation on sustainable systems to support their operations improving efficiency, business optimization, and scalability. These services are focused on systems work from analysis to development and implementation.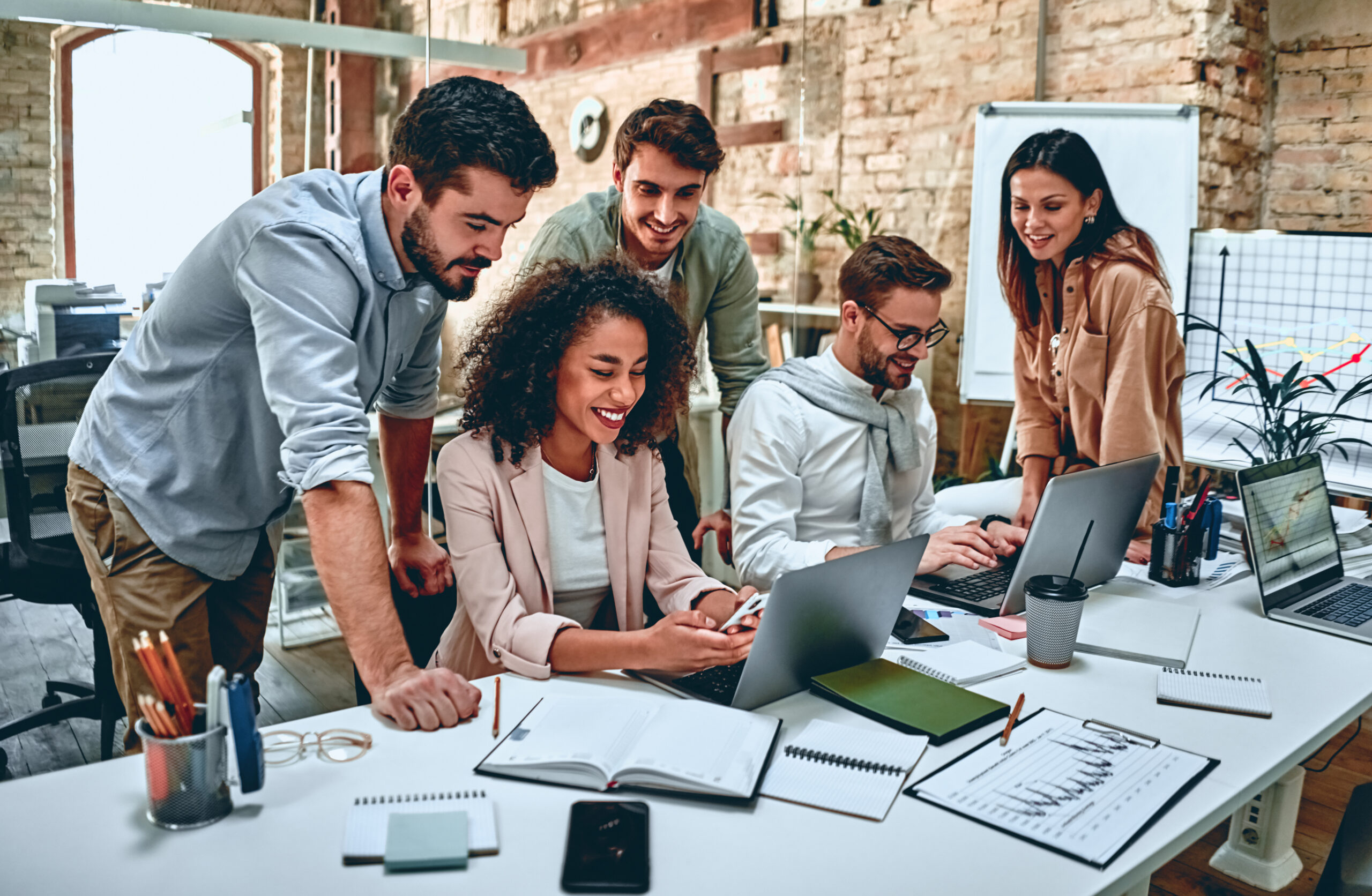 Courses
For the busy entrepreneurs who like to jump in, learn what to do, and do it themselves as DIY – we have our Optimize course series just for you! This includes courses -available and soon-to-come – that focus on building operations in your business. Take the courses and take ownership of your processes.