Elevating Your Business
We want to help you turn your PURPOSE into PROFIT and deliver IMPACT. A business setup to operate EFFICIENTLY and EFFECTIVELY, is a business that is ready to see sustained GROWTH and SUCCESS.
The Goal
Our goal is to help our clients develop & implement streamlined systems and processes that will allow them to continue to scale and grow their business and deliver for their customers. Our business coaching services are targeted, focused, and effective. We designed the framework and process to ensure we deliver on the goals we set with the client – to end our call with a complete process and implemented systems that will help them drive for better results in their business.
Why Us?
You're getting 1:1 focused coaching through the development of systems.
You're getting a clear path with specific things to focus on based on your needs. You're getting more time back because your operations will be streamlined.You're improving your positioning as you get ready to hire or expand your team.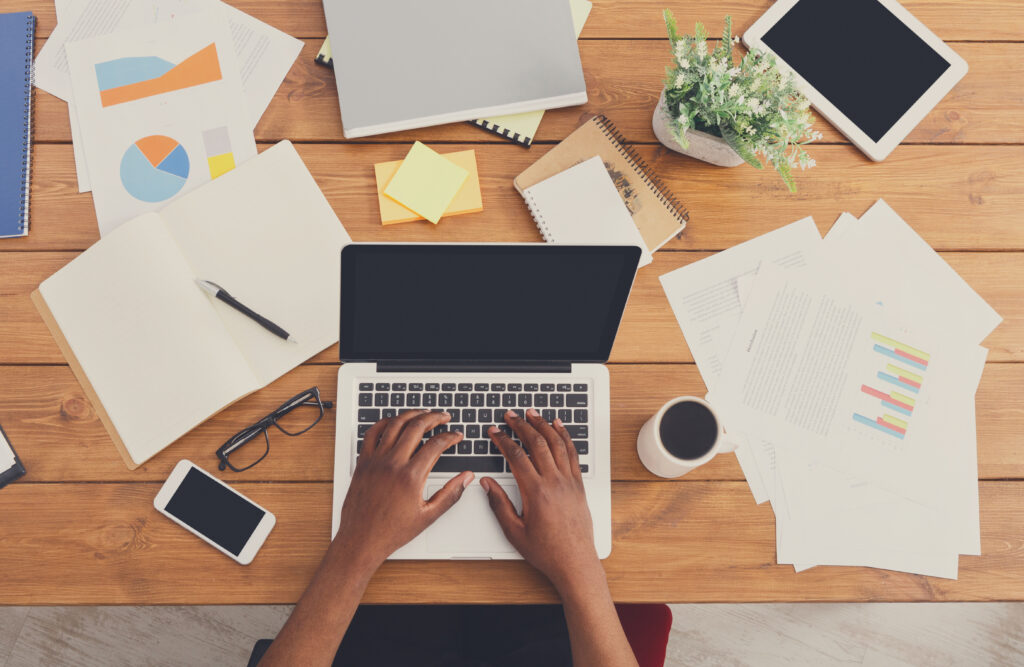 VIP Day Intensives
We offer a 1:1 single day coaching option that makes you feel like a VIP! We're taking 4-6 hours to focus on the thing your business need – to be able to deliver your offer or tools to run your business effectively.
This day of virtual coaching will leave you walking away with systems in place for you to deliver for your customers and grow your profitability! A scalable business is a successful business.
Optimize Coaching
This Optimize Coaching experience is for the business owner just getting started or ready to expand & scale their business. These are 4-12 week programs (depending on which option you choose) that are here to help you build & implement the operations' systems you need to deliver your offer effectively and run your business better. The 1 – 2 hour time blocks are designed to be focused on specific topics to get things complete and in order before we hit 'END' on the Zoom call! Our goal is to help you build a stronger business that is better equipped to grow sustainably.
Impact Coaching
This Impact Coaching experience is for the business owner who is ready to expand, hire, and scale their business. They've hit a revenue milestone that proved to them they have a business that can go places and want to make sure they have the operations in place to go the distance. This is a ongoing month-to-month program with bi-weekly calls focused on helping you develop & implement the systems you need to run your business, improve your leadership skills, problem solve real-time issues, improve your self care as CEO, and more! This is for the CEO who is ready to level up their business & lives.
**We do not guarantee success. The work you put in will help you better reach your goals**